Take your business to the next level
Heleus IT helps you move forward, providing a broad variety of solutions that create the difference and make your business stand out.
View Our Services
Our Services
Heleus IT offers solutions for you and your business, from creating and maintaining professional websites, to consultancy, training, support and building devices.
Professional Websites
Create and maintain
---
We create and maintain modern, secure and responsive websites, that look good on any device, wherever you are. Choose between static websites, when you have fixed content, or dynamic WordPress websites, when you have content that changes on a constant base or want to maintain the website yourself.
Setup and configuration
---
Ensure your website runs as best as possible, we do all of the setup and configuration for you, from the basics for your website such as installing SSL certificates, to server and DNS configuration. We make sure your email addresses have been set up correctly, to reduce the amount of spam you receive.
Boost your ranking
---
Increase your online presence with Search Engine Optimization, making you easier to find on Google and other search engines, expanding your target audience, integrating and deep linking your social media profiles, and letting you generate more views and clicks using targeted advertisement.
Consultancy
Optimization
---
Creating insight on a new or existing project, strategizing technological decision making to optimize your workflow, and mapping out the impact of short and long term investments, letting you maintain a more efficient policy.
Security
---
Auditing your infrastructure, websites, systems and accounts, directing best practices for you, your employees and your customers, and hardening your security, making your systems only accessible to dedicated instances.
Training
---
Training your technical and non-technical employees, expanding their knowledge on new technologies, software and principles, while providing support for your end users when using your software and technology.
New
Support
Build and upgrade
---
Building desktop devices of all form factors, big and small, upgrading your desktop and laptop for better performance, and preinstalling your devices to make them ready-to-use for your employees and customers.
Troubleshooting
---
Repairing, maintaining and optimizing your software, desktop and laptop devices, on-site and remotely, making them run as new again, and providing assistance when you have a problem with your software or hardware.
Customization
---
Customizing builds for your needs, from business oriented devices, aimed to be silent and energy efficient, to high performance, equipped with massive amounts of CPU and GPU power, water cooling and modified casing.
Heleus Photography
Enhance your event and business with Heleus Photography. We offer professional photography, videography and 360° footage for your event, product, business or other, increasing the experience for your customers and target audience.
Visit Website
About Heleus IT
Technology is evolving at an incredibly fast pace. These rapid changes are often causing businesses getting lost in choosing the best strategy to keep up. Heleus IT steps in where it matters most. We aim to move your business forward, helping you understand the importance of digitalization and security, applying solutions in a comprehensible, scalable and maintainable manner, creating the difference and making your business stand out.
Heleus was founded in 2020 by Dieter Van Thienen, a MSc in Computer Science. Its main goal is to help individuals and businesses of all sizes, taking their workflow and optimization to a new level.
Dieter Van Thienen
Owner — Heleus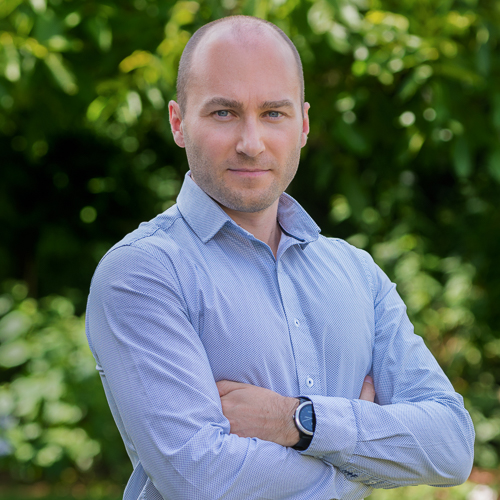 "Heleus has truly moved my business forward, it is a partner who thinks along with you, works tailor made and goes for real results."

Bert Walgraeve

Owner — STCB
Contact Us
Do you have ask a question about our services or want to request a quotation? Get in touch with us by using the contact form below. We will contact you as soon as possible.